World Independent News Group
WING TV Archives and tribute to Robert Scott Makufka (Victor Thorn)
The fact that he used a "pen name" showed he was concerned about being killed by those he exposed.
His web site - WingTV.Net, exposing the truth, is down, but lives on here, with multiple backups.
His Facebook site is also down. To host a backup site, click here to please download the Zip file.
Was it Suicide or Murder? Questions for the Detectives (they failed to follow up on)
Sadly the detectives closed the case as a "suicide" without answering many of the following questions.
---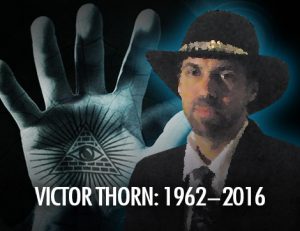 Scott Robert Makufka
Victor Thorn
site donated by ANETA.org