Victor wrote hundreds of articles for American Free Press
Victor had his own publishing company named for Sisyphus, recognized that exposing truth is a long term project and requires endless determination.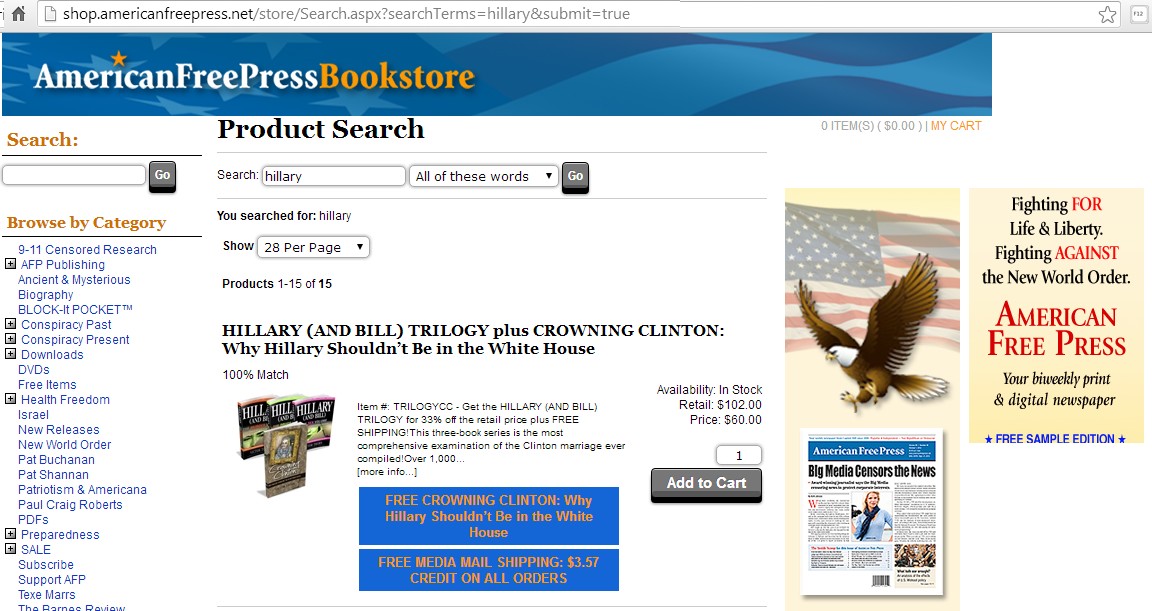 http://shop.americanfreepress.net/store/Search.aspx?searchTerms=hillary&submit=true
Victor Thorn's books were the best selling of any author on American Free Press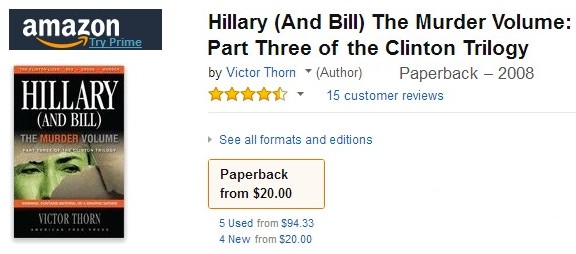 https://www.amazon.com/Hillary-Bill-Murder-Clinton-Trilogy/dp/0978573382
He was a professional writer, and did leave a suicide note, so his friends, family, and fans would have closure.
However notes can be fabricated with computer assisted writing machines such as the Bond.co Script machine
Victor was a voice broadcaster yet left no good bye voice recording or selfie video with a phone, so easy to do.
He had just released the book Why Hillary Shouldn't Be in the White House.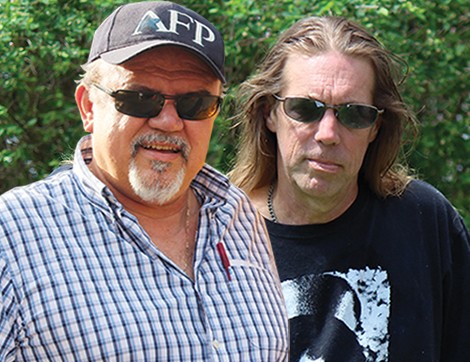 Peter Papaherakles talked to Victor the day before and could not believe it was suicide.
Peter told Victor he had a birthday present sent in the mail to him, which Victor never got
because the "suicide" was so early in the morning on August 1, 2016.
http://americanfreepress.net/victor-thorns-best-friend-bares-all/
http://recordings.talkshoe.com/TC-140803/TS-1099786.mp3
Interview hosted by Andy with Dave Gahary and Peter


Victor wrote a book about political assassins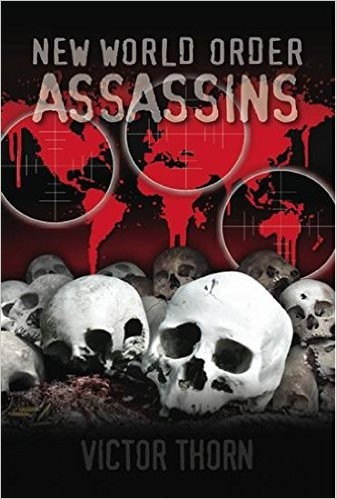 https://www.amazon.com/World-Order-Assassins-Victor-Thorn/dp/0984635009