Possible Scenario - Suicide

A dramatization looking at the evidence released at this time
- official story

Click for Scenario - Murder
UNDER RECONSTRUCTION
PLEASE CHECK BACK SEPTEMBER 25, 2016
NEW INFORMATION HAS BEEN LEARNED
THAT INVALIDATES PARTS OF THIS SCENARIO
1. Victor decides to kill himself at the top of his career, when he is needed most to defeat Hillary Clinton.
With no warning or indication, he decides to end it all.
"America needs me more than ever. But I'll just go and kill myself."
2. He talked to Joshua before about what to do in case he is found dead, but does not disclose his intent to commit suicide
(or Josh would have or should have called 911, family members, or a psychologist. He would have been taken into protective custody for "exigent circumstances")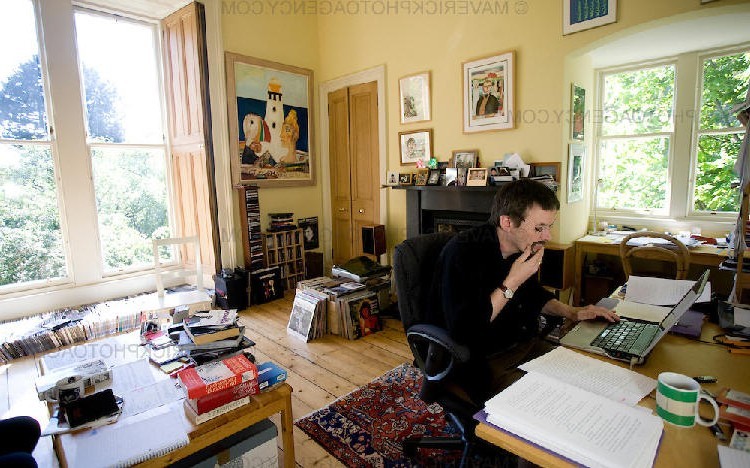 3. Victor writes suicide notes by hand, even though he is a frequent computer user, and talk show host with access to recording and video equipment. No email. No voice recording. No good-bye "selfie" video.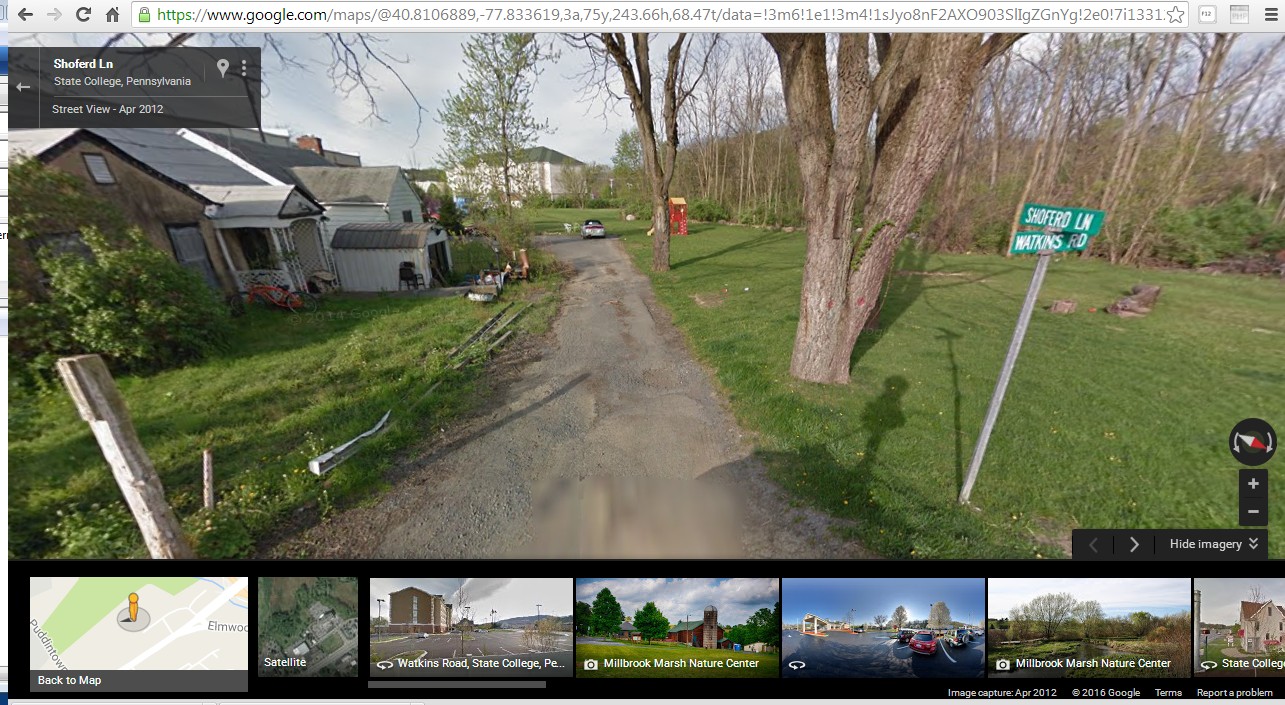 4. He drives to Joshua's to leave a note about 6:08 at Sun rise
5. Hypothesis:
He drives back to Blue Trail at Mt. Nittany
We need to see if he is on traffic, bank, or store security cameras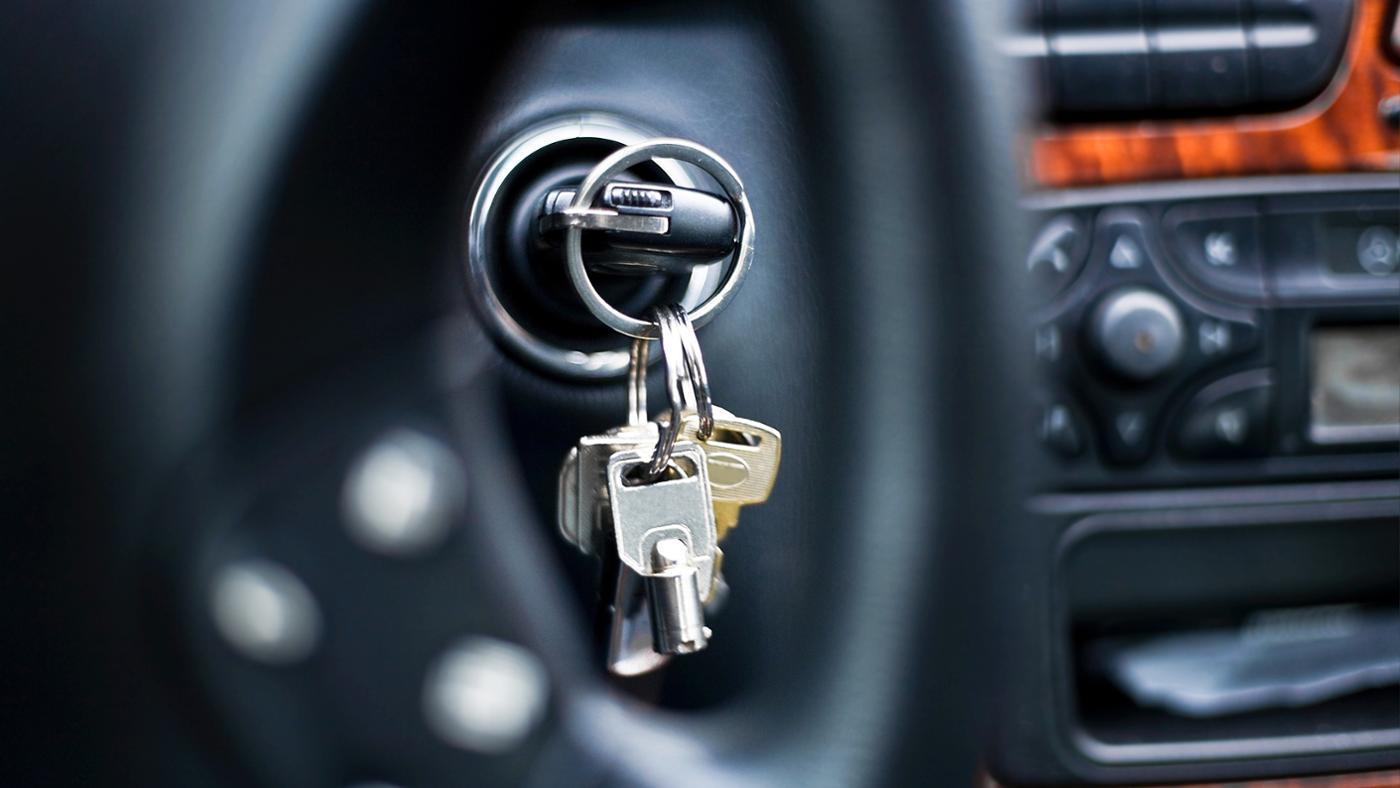 Victor leaves keys in the car instead of his pocket.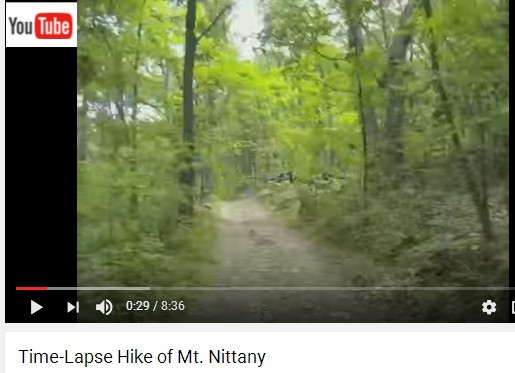 6. He hikes up to the top of the mountain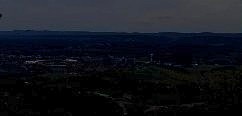 7. He takes a last look at the valley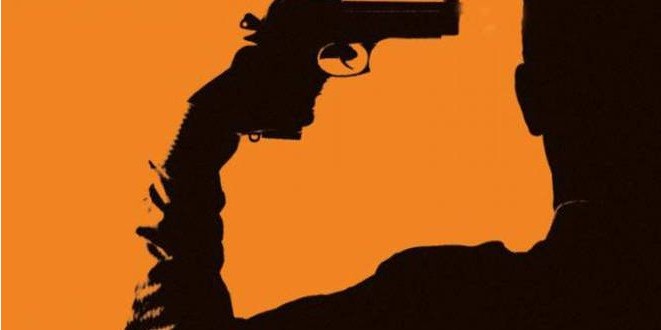 8. He puts gun to his head and shoots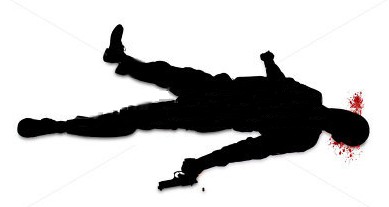 9. Body is found by a hiker